Dive into this Month's Feature Drop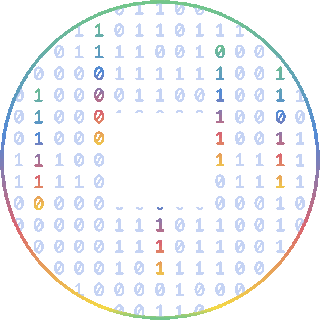 Bard's most capable model yet Whether you want to work on something playful and creative, ask for coding help, or learn about new topics from different points of view, Bard's new model can help you with greater quality and accuracy. Try the new Bard model »Bard Extensions for Google apps Bard can now retrieve real time info from Google apps and services. Pull together what you need across information sources to bring plans to life easier and faster. Manage your extensions from the Extensions page.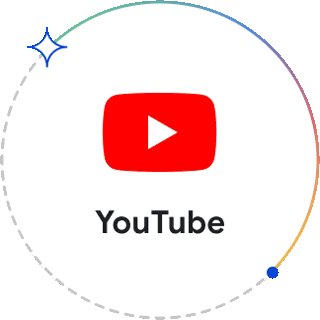 Double-check Bard's responses The Google button has been updated to do more than just show related searches. When a statement can be evaluated, you'll see it highlighted and can click to learn more.
Try our new features
Featured Prompts: Extensions Inspiration

Just about everything we do in life involves a bit of gathering info and planning.
Use Bard extensions to do the research for you and keep your ideas moving forward.
Show me flights to Austin and give me ideas of things to do. How about Houston too?
How long is the drive from Atlanta to Orlando and give me some ideas for how to keep 3 kids entertained in the car.
Give me a template for how to write a best man speech and show me videos about them for inspiration.
Behind the Scenes at Bard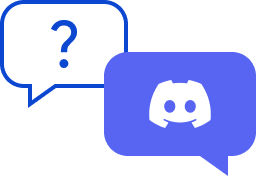 We recently hosted an AMA on our official Discord server and answered your most pressing questions. We're recapping our favorites here:
Q: "How important is punctuation in prompts? Does it help if I enter a prompt
with the correct punctuation, commas, full stops, speech marks, etc, or does
Bard just figure it out? Or maybe only certain are useful like speech marks?"
A: "Punctuation can help in situations where the sentence might otherwise be ambiguous, but will usually have a relatively minor impact on the quality of output, currently. That may change in the future, depending on tuning, but our goal is to have Bard give you the most useful responses for your intent—not just the particular formulation of your answer."
Q: "When will the Bard API be available for the public?"
A: "No news to share on a Bard API, but we do have chat-bison generally available on GCP in open preview. Chat-bison is a chat-tuned API based on PaLM2, which can be useful in many of the same ways that Bard is, but for building your app or website. There's plenty more information available about model APIs here."
Bard's Discord Community is a private, invite-only server currently limited to a certain capacity. If you are interested in joining, stay tuned, as the community will open up to additional members in the future.
Updates to our Bard Privacy Help Hub

Read the updated Bard Privacy Help Hub to learn more about how Google uses your Bard data. You can find relevant information about what data Google collects when you use Bard, how it's used, and your settings and choices.
Read more details »